WHAT I THOUGHT PR WAS VS THE REALITY
WHAT I THOUGHT PR WAS
VS THE REALITY
Sometimes the perception we have of something can be quite different to what it actually is. I realised this when I started with my internship. Like a lot of PR students, I have sometimes been filed with misconceptions about the PR industry but luckily, my internship experience has helped to correct some of them.
Here are some of the things that PR students think that the PR industry is all about.
WHAT I THOUGHT:  PR is mostly about organising functions and events for clients.
THE REALITY: The planning of conferences, functions and various events are usually handled by PR practitioners, but the reality is that it is not what PR is all about. My work at MANGO-OMC gave me another perspective of what PR is really about and I came to realise that it is a field that requires a high level of strategy and expertise. PR includes strategic planning, content creation – for traditional, digital and social media and even reputation and crisis management. PR practitioners can be compared to superheroes; the world never really know that we are behind the great success stories but we actually are.
WHAT I THOUGHT: Watching the news every evening is enough.
THE REALITY: Watching the news every evening is the least you can do and hardly acceptable. Subscription to online magazines, having a bunch of news apps and having a good media monitoring tool is actually part of the perfect survival kit in the PR world. As communication practitioners, we are expected to always be informed about what is happening around the world. Almost every news report can represents an opportunity for exposure, creation of engagement and even for new partnerships. It is therefore crucial to always be informed about the latest news.
WHAT I THOUGHT: Media studies will not assist me since I am embarking on a journey in the field of Public Relations and not Journalism.
THE TRUTH: My insight in the world of Public Relations made me realise that media studies is a crucial part of my education as interaction with media takes place on a daily basis. It is therefore important for PR practitioners to know how to draft a good press release, liaise with the media, prepare appropriate media lists, handle press conferences and provide media training for clients.
WHAT I THOUGHT: Social media is just to stay in touch with friends and family.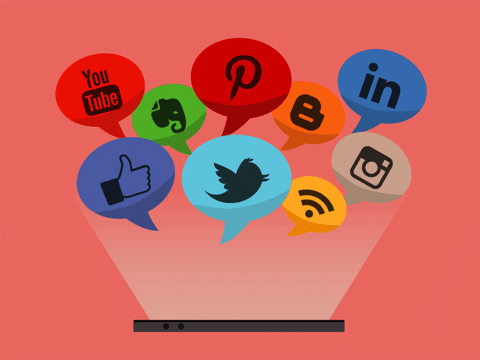 THE TRUTH: Social media is much more than that. As students, we never really got to understand the value of social media. Most of us simply see it as a platform that one can use to post pictures, like, follow and engage with other people around the globe. But in the PR industry and the world of business, it is much more than that. Social media is a greater way for business to learn about their customers and connect with their audience, reach a new audience locally and globally and increase their brand awareness.
It is therefore crucial for people entering the industry to have good social media skills and a very good understanding of the essence of social media; not to mention the importance of knowing how and what to post on social media (which I will talk to you about in my next article).
WHAT I THOUGHT: I will never drink coffee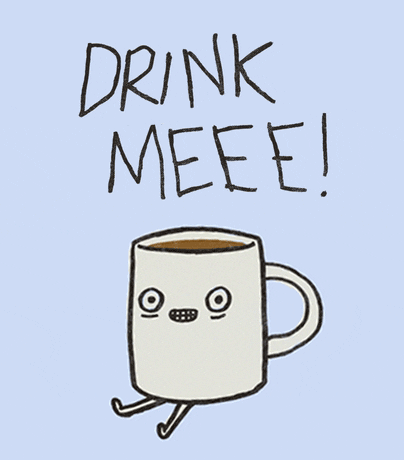 THE TRUTH: Not that I have become a coffee addict but I have to admit that coffee has become a life saver in many ways. As you probably know, PR means long working hours, late night work and tight deadlines and to be honest, I wouldn't recommend anyone to go through that without a good cup of coffee.